Yogatini Martini Party
Yogatini Martini Party

Feb. 25 (5-8 p.m.)
Now that the year is in full swing, let's come together and give ourselves an evening of fun, self-care with other yogis, without the pressure of resolutions. Instead, we invite you to join us in celebrating our 2022 victories, both large and small, with a yoga class centered on conscious movement and thoughts, designed to bring our accomplishments into focus.
After a one-hour class, we will toast to our accomplishments with a special Yoga Escape Martini cocktail (or mocktail) curated for us by local mixologist, Joanna Lane. Enjoy a selection of local refreshments, music, & dancing. Local Henna artist Julie Brady will be available for those interested.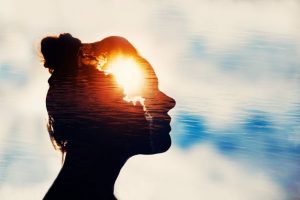 Valley Dance Academy1890 State St. $27 (includes class, drink/snacks, Yogatini Martini recipe). Henna available for an additional fee. Click here to register.