Yogatini Martini Party
Yogatini Martini Party

Feb. 25 (5-8 p.m.)
Now that the year is in full swing, let's come together and give ourselves an evening of fun self-care with other yogis, without the pressure of resolutions. Instead, we invite you to join us in celebrating our 2022 victories, both large and small, with a yoga class centered on conscious movement and thoughts, designed to bring our accomplishments into focus.
After the one-hour class, we will toast ourselves with a special Yoga Escape martini cocktail (or mocktail) developed for us by local mixologist Joanna Roth, and enjoy snacks and each other's company. Local Henna artist Julie Brady will be available for those interested.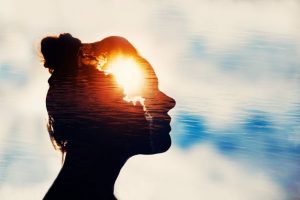 Valley Dance Academy1890 State St. $27 (includes class, drink/snacks, Yogatini Martini recipe). Henna available for an additional fee. Click here to register.