Yoga for Healing
SPECIAL CLASS: Yoga for Healing with Christie McNabb
Friday, April 27, 5:30 – 7:30 p.m. 
The human body has tremendous potential for healing. When functioning properly, systems can communicate with one another and facilitate repair of damaged parts, ward off infection, defeat viruses and return to an optimum state of being. Yoga, with its combination of breath work and physical stimulation, offers the unique ability to aid the body in this process. In this class, we will begin with a grounding practice, complete with breath work and meditation, followed by an overview of how the human body works and how yoga can serve as a valuable tool in our health journeys. Participants will have the opportunity to practice setting up new poses, engage in dialogue and gain a better understanding of yoga's effects on the body. A handy guidebook with suggestions and poses will be provided to each participant that pre-registers.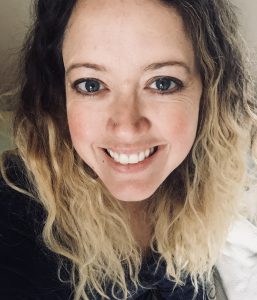 Christie enjoys practicing and teaching yoga, hiking in the woods or along the coastline, cuddling kittens and exploring the Tarot. Her life's passion is studying the workings of the body and benefits of holistic healing, while communicating that knowledge to the world. Christie is currently studying to be a Doctor of Naturopathic Medicine.
$25.00 per person.
[wpecpp name="
" price="25.00″ align="left"]