Yoga & Clothing Swap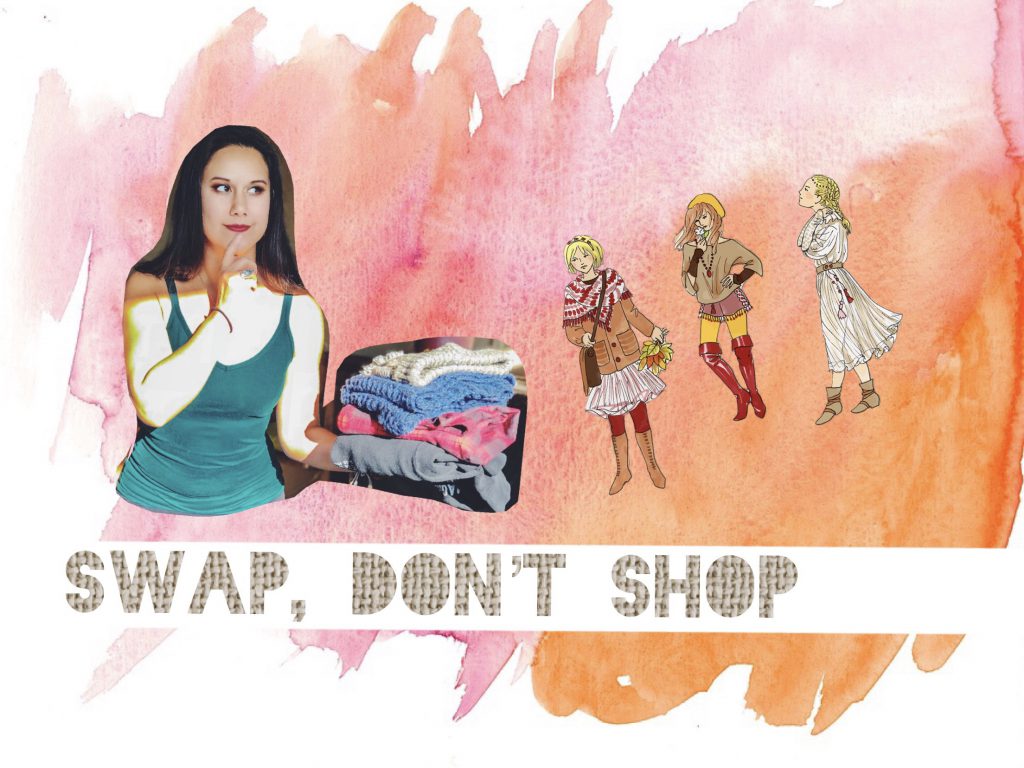 Yoga & Clothing Swap – Friday, January 26 from 5:30-8 p.m.
Join us for an evening of Giving yoga and clothing swap. Bring in your unwanted clothing. We'll provide a space for you to go through and give your unwanted clothing to swap for used but wanted clothing.
Cost: We are asking that you donate $3-15 (sliding scale). Money raised will be given to the women's shelter along with all clothing that is not swapped.