Paint Escape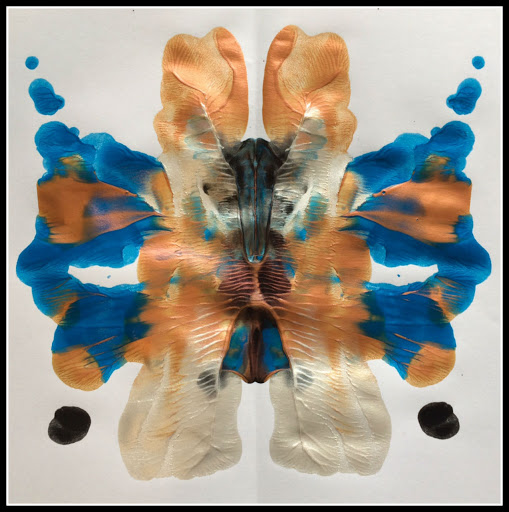 Paint Escape – Yoga & Painting
$49.00 per person (includes all paint supplies). 
Registration required.  
Catherine will guide you through a 20 minute breathing exercise where you find yourself grounded and centered. You begin by gazing inward to meet your intuition with open arms. Then, you take what you find there and allow it to surface. Take any images or feelings you discovered and let them assist you through the poses as you find yourself breathing easily and moving freely within your own interpretation of the pose.
Under the guidance of Corrie ( a local artist and teacher ) You will joyfully transition into the "Paint Escape".  Relax into the consciousness of deep breathing and focus on the colors that offer you balance, energy and renewal. You will explore a visual manifestation of your inner self with your chosen pigments and the energy you bring forth on the surface.   
About Corrine Loomis Dietz
Corrie is a mid-life artist living in the Willamette Valley, recognized as a painter and art educator.  She investigates contemporary materials and processes to develop this visual dialogue. Rich in pigment, the work is layered with allegory as it resonates with personal imagery. Currently, Corrine divides her energies between studio work, lecturing and teaching throughout the Northwest. 
Reserve you spot here:[wpecpp name="https://www.paypal.com/cgi-bin/webscr?cmd=_s-xclick&hosted_button_id=ZCULJ98MCPFAS" price="49.00″]