Have A Happier Holiday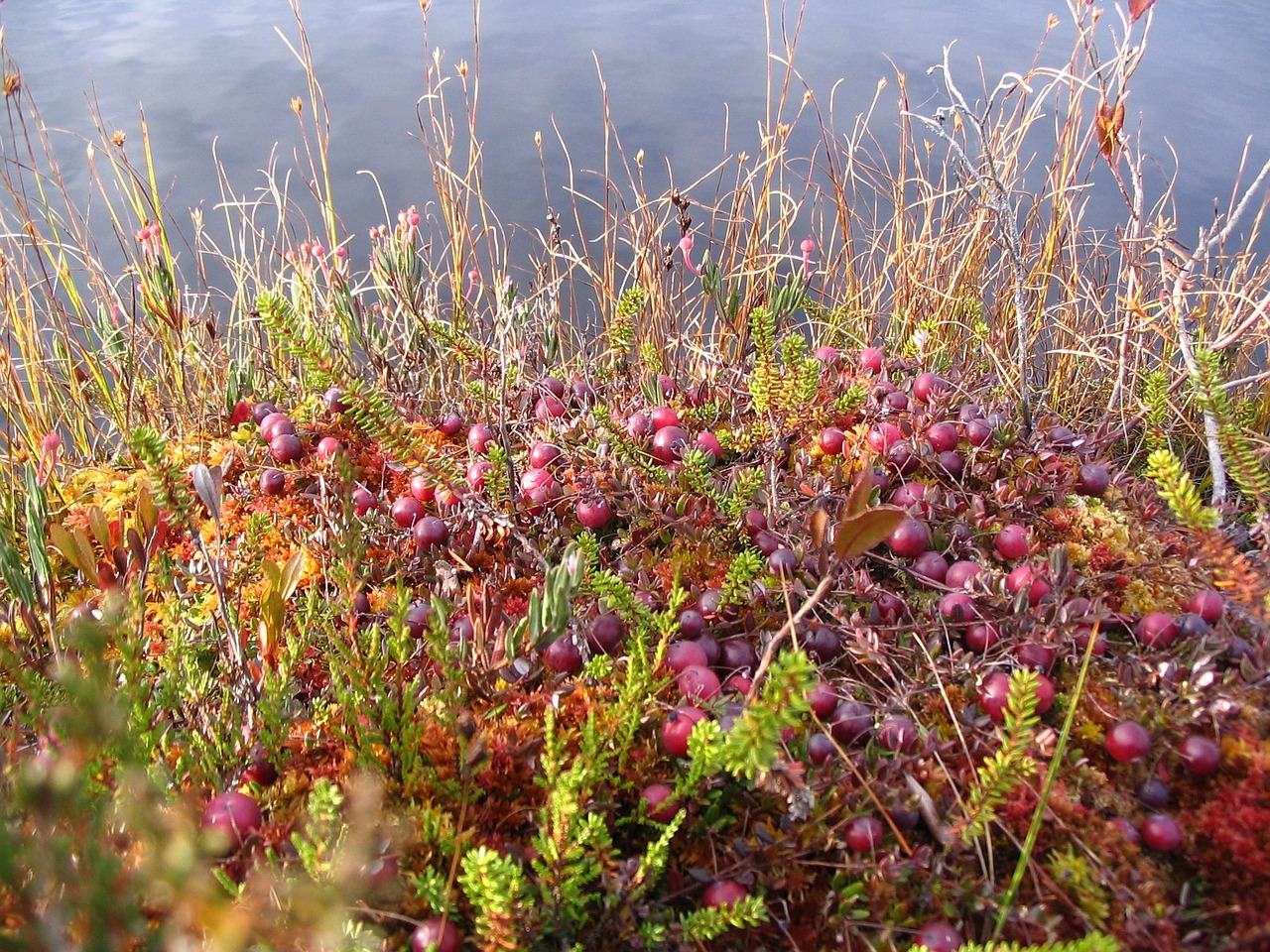 Join Yoga Escape and Wellness Coach Steven Rosen where we will be discussing what to think, feel and do for the holiday season. This session will take place on Saturday, December 3rd 2016, 11:30 a.m. – 12:30 p.m. at the Yoga Escape studio.
The holiday season can be very stressful and Steven Rosen would like to give you some insight on how to approach the holidays and release the extra stress that comes with them.  Join us in taking the time to help this be a happier, more relaxed holiday season for you.

We encourage you to attend the Gentle Yoga class at 10:00 – 11:00 a.m before the session.  Feel free to bring a lunch to enjoy after the yoga class and before workshop.
Space is limited, so make sure to reserve your place here:
[wpecpp name="Have a Happier Holiday" price="20.00″]