Bio
I am a Yoga Alliance approved, 200 RYT YogaFit certified yoga instructor.  I began practicing yoga in 2004 and have been teaching as a certified instructor since 2010. I love everything about yoga, especially that it is for everybody.  I love teaching beginners and those who may need to ease into a yoga practice slowly.
Instructor/Owner Catherine Albertini
---
I am a 200-hour RYT certified through Yogafit. One of the best things to happen to me was discovering the practice of yoga 10 years ago. This has helped me ease the pain I have with fibromyalgia and allowed me to share this practice with others. What I enjoy the most is encouraging others to build strength and confidence in their own practice on and off the mat in a fun, lighthearted way.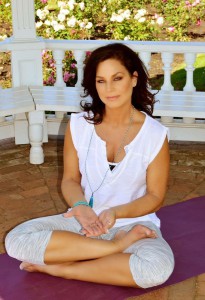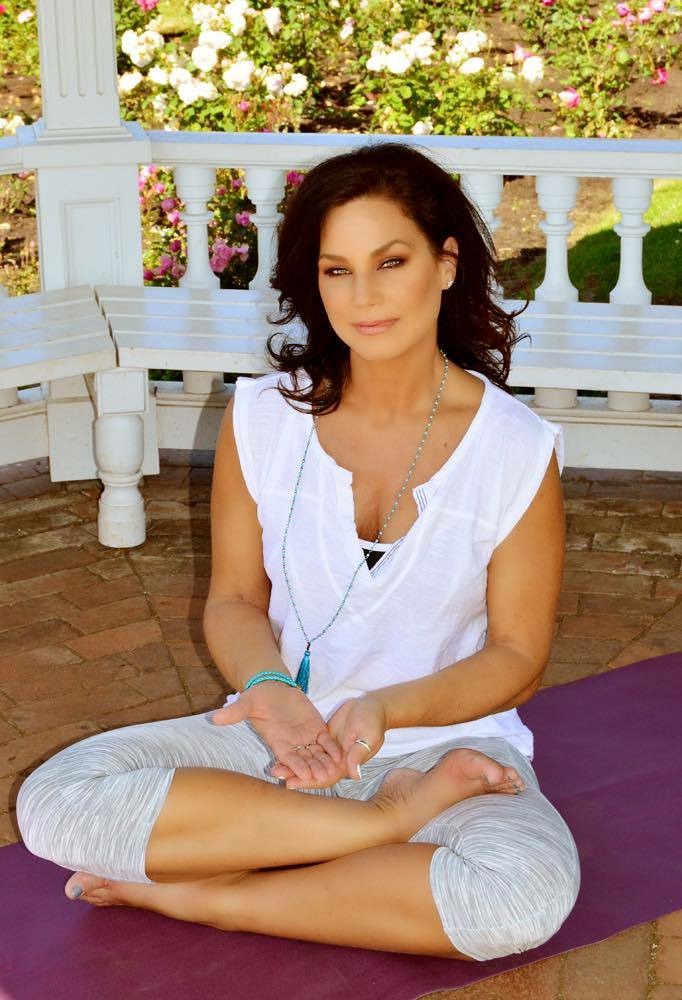 Instructor Kellie Rappe
---
---
I am a 200-hour certified yoga instructor through YogaFit. When I first began practicing yoga, I was drawn to the physical movement of  the poses. As my practice deepened and I began to connect more fully with my breath, I found myself not only benefiting physically but also better able to quiet my mind, remain more fully in the present moment and live with more appreciation and gratitude. I love offering yoga classes that bring this body & breath connection to others.
Yoga Instructor Amy Sevdy