Bio
I am a Yoga Alliance approved, 200 RYT YogaFit certified yoga instructor.  I began practicing yoga in 2004 and have been teaching as a certified instructor since 2010. I love everything about yoga, especially that it is for everybody.  I love teaching beginners and those who may need to ease into a yoga practice slowly.
Instructor/Owner Catherine Albertini
---
I am a 200-hour RYT certified through Yogafit. One of the best things to happen to me was discovering the practice of yoga 10 years ago. This has helped me ease the pain I have with fibromyalgia and allowed me to share this practice with others. What I enjoy the most is encouraging others to build strength and confidence in their own practice on and off the mat in a fun, lighthearted way.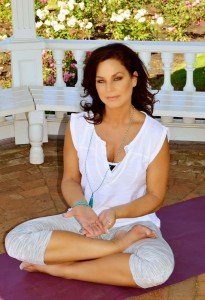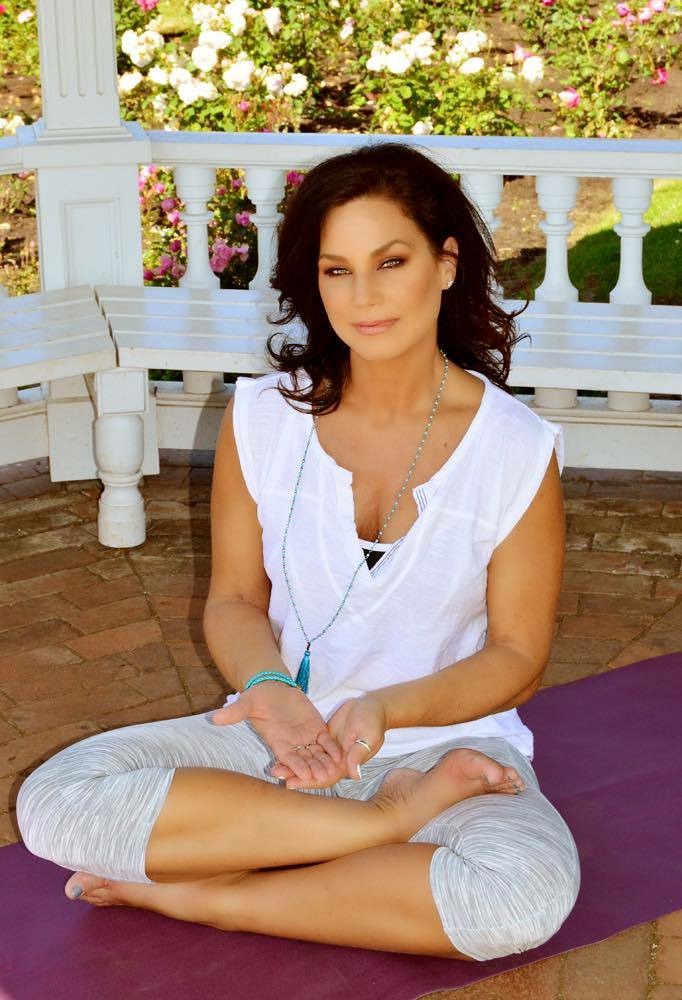 Instructor Kellie Rappe
---
Rachel Wood is a 200 RYT and has been teaching in the Willamette Valley since 2017. She is passionate about making yoga truly accessible to all people and helping them become higher expressions of themselves through time spent in their yoga practice, whether that through asana or meditation. Rachel is also a certified holistic nutritionist and does her best to encourage all her students and clients to care for themselves through a mind, body and spirit approach.
Yoga instructor Rachel Wood
---
I first stepped into a yoga studio in 2014. I was immediately drawn to yoga's physical practice of lengthening and strengthening the body. As my practice deepened, not only did I find myself stronger, more flexible and better able to balance, but I also discovered that my practice allows me to quiet my mind, remain more fully in the present moment and live with more appreciation and gratitude. 
Today I am a Yoga Fit certified instructor and offer classes that connect the movement of the body with the breath.  It is a privilege and a joy to be a part of the Yoga Escape community and help lead others in their yoga journey. 
Yoga Instructor Amy Sevdy
Christina Earl has been practicing yoga since she was a child and teaching yoga for almost as long. Her fun, playful classes foster improved awareness of mind, body and spirit as she helps children learn yoga postures through a mix of songs, game and dance.
Christina is certified by Rainbow Kids Yoga to teach children from ages 2 and up.
She also works with expecting mothers as a prenatal yoga teacher as well as a birth doula. She completed her prenatal yoga training at The Mama'hood in Boulder, Colo.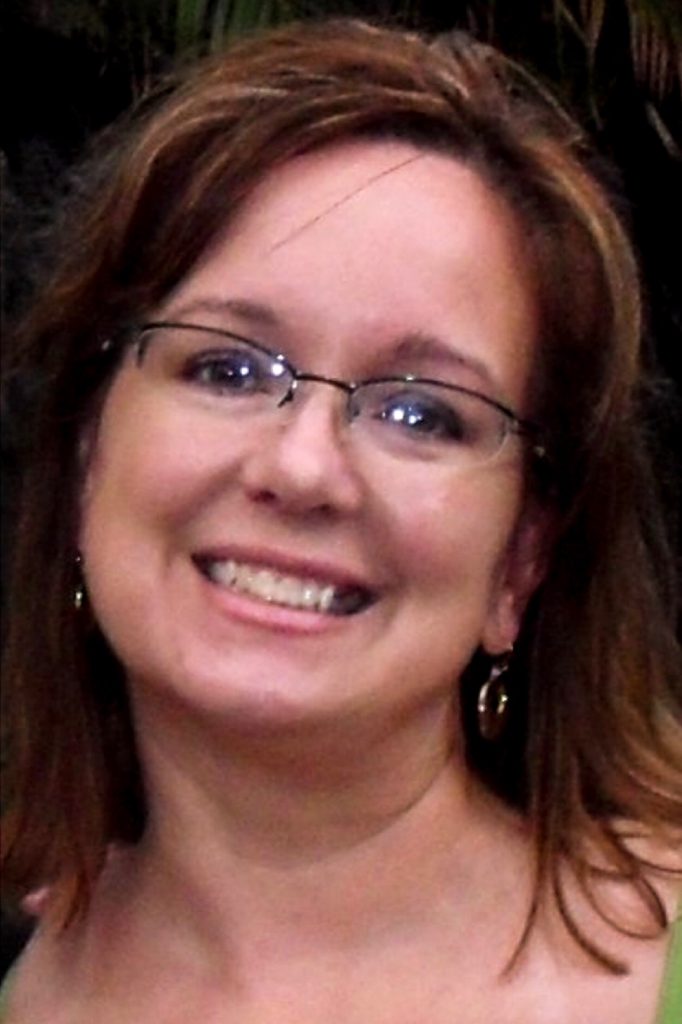 Instructor Christina Earl
---
Yoga has been a part of my life for over 10 years, and my practice has helped me grow stronger, more flexible and fearless, both on and off the mat. Yoga inspires me to live each moment more mindfully.
I primarily teach power vinyasa – a style that emphasizes strength and stability. My classes incorporate flexibility, balance, body awareness, strength building and  constant core engagement.  I open each class with a specific intention to carry through the practice, to emphasize the mind-body connection.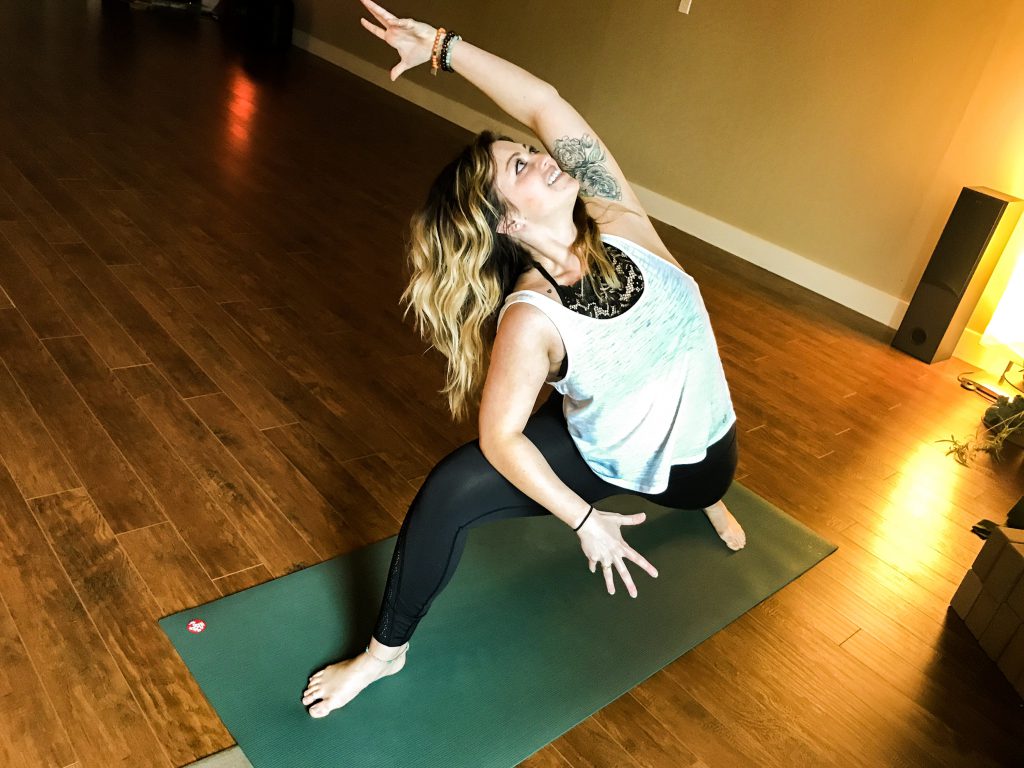 Instructor Kelcy Conley