Beginner Inversion Workshop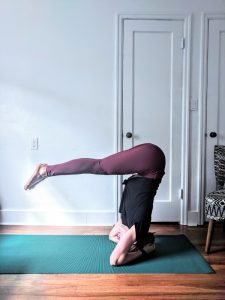 Friday, October 26, 5:30-7:15 p.m.
Rachel Wood will guide you through four yoga poses as you build courage, strength and flexibility on your way to your first inversion poses. You will come away from this class with confidence and a greater ability for concentration. 
Rachel will provide demonstrations on the correct form and adjust your positioning as necessary.
There will be time before and after for discussions and questions.
Cost: $17 for members and $20 for non-members [wpecpp name="
" price="20.00″]